New play to raise awareness of coercive control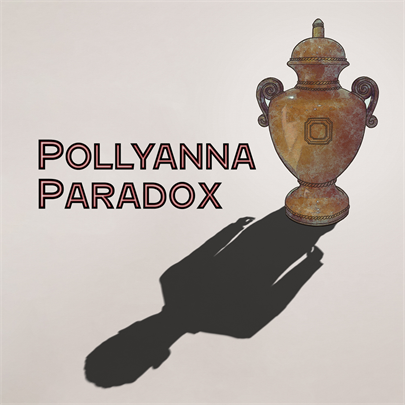 "There is always something about everything you can be glad about, if you keep hunting long enough to find it."
Pollyanna Paradox is an original audio play exploring the felt impact of coercive control on a family. The play is centred around the character of 'Polly', a survivor of domestic abuse. A year following the death of her husband she is returning to their villa in Spain with her family to make some big life decisions as the ripples of her husband's coercive control make their presence felt.
In collaboration with Shetland Women's Aid and The Compass Centre and supported by Shetland Arts, this play has been written by local playwright Stephenie Georgia with creative input from survivors of domestic abuse in Shetland. It will be staged as part of this year's 16 Days of Activism Against Gender Based Violence. Following the play, the audience will be welcomed to join a panel of local experts for a Q&A session.
This is a live reading of an audio play performed by Islesburgh Drama Group and produced by Shetland Arts which will be recorded and broadcast on BBC Radio Shetland on Thursday 1st December.
 PLEASE NOTE: Recommended for ages 13+, 'Pollyanna Paradox' includes potentially upsetting themes with references to domestic abuse including coercive control, physical and sexual violence. 
Tickets available here.