How can we help?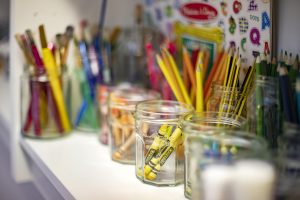 Shetland Women's Aid provide services especially for children and young people who have these experiences.
Shetland Women's Aid don't just provide services for women (although maybe your mum knows them too). We offer all sorts of things for children and young people too. We understand what you're going through and might be able to keep you safe and help you feel better about what has happened.
If you would like to refer a child in for support from Shetland Women's Aid, please contact us for an informal discussion and/or fill in the referral form available on this website. We see children of all genders up to the age of 18 and only self-identifying women over 18 years of age. Children can also refer themselves into service from the age of 12, this is confidential, and you would not need to tell your mum or dad.